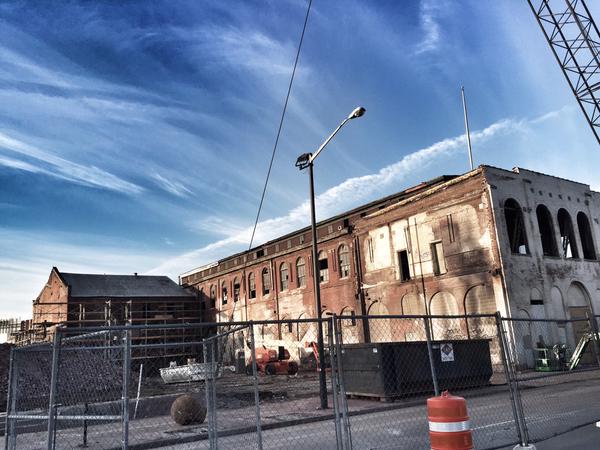 Raatz Fence Co. offers 10' wide X 6' tall chain link panels for construction sites or events where security is required for a period of time and permanent fencing would be either too costly or inappropriate. These are generally set up with either concrete blocks or stands and zip ties.
Panels are priced to include one-time delivery to the job site, one-time setup, one-time removal, and a rental period for up to one year. Additional rental time would then be charged on a monthly basis and additional setup or moving fees would be charged per occurrence.
To request a quote on a temporary fence, please fill out the form below, and Raatz Fence Company will provide you with a temporary fence quote.